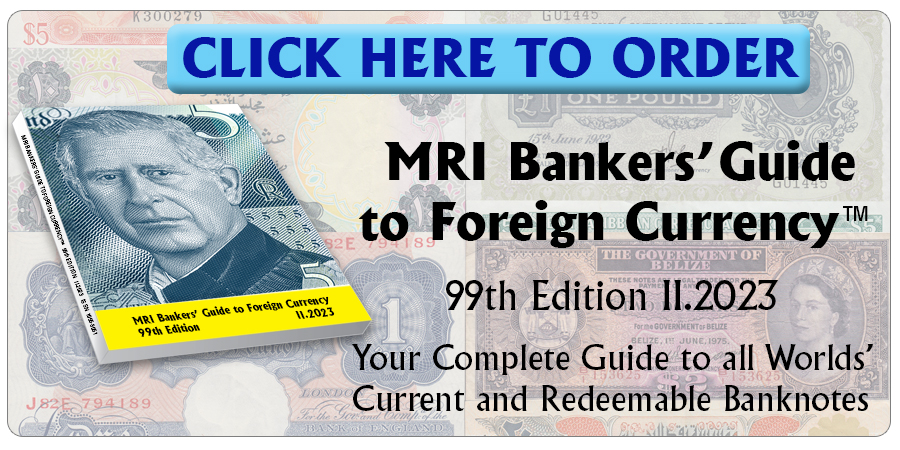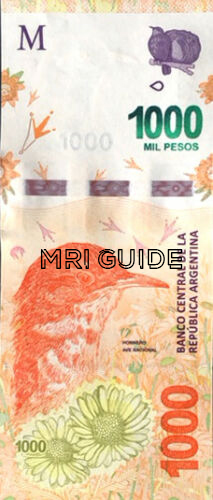 S.E. Casa de Moneda Argentina called for bids for the transportation of banknotes from Malta and Paris. It is obvious that Crane and Oberthur Fiduciairie are the Maltese and French suppliers.
It is most likely that the notes to be imported are those of 1,000 pesos (ARS1,000.1).
New 2,000 pesos banknotes (ARS2,000.1) are being printed in Argentina. For the time being this will be the highest denomination, worth only about USD5 in the informal market. 
The Government has been against the printing of larger denominations, which is causing several problems, among them the high cost of printing billions of new banknotes of low value, when it would be logical to have larger denominations. It seems it is seriously considering now larger ones.
Banks are trying to cope with the storage of large amounts of low value denominations, starting with those of 10 pesos, which are worth a fraction of an U.S. penny, by installing additional vaults.
Order the MRI BANKERS' GUIDE TO FOREIGN CURRENCY.
©2023  MRI BANKERS' GUIDE TO FOREIGN CURRENCY™. All rights reserved.


« More posts