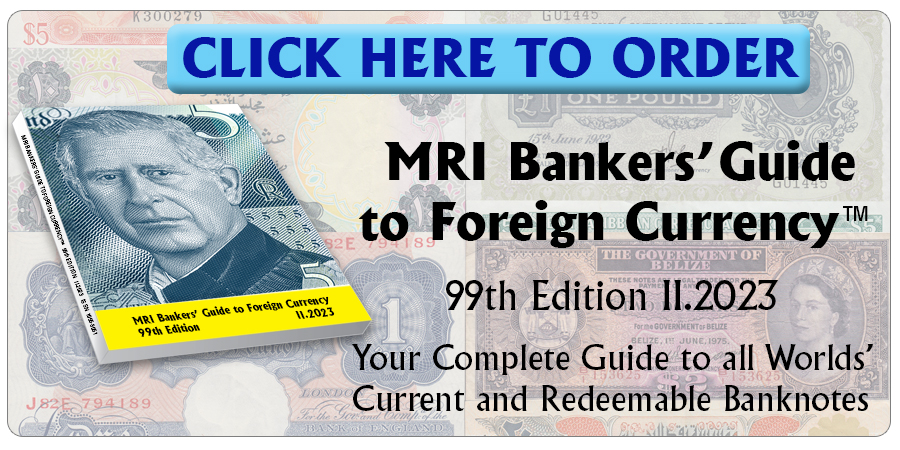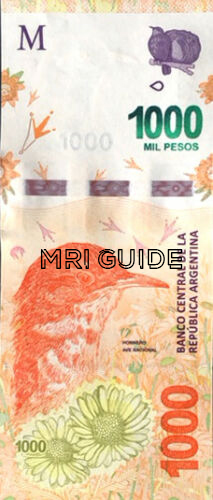 You saw it first here…
La Nación of Buenos Aires has informed today that the Banco Central de la República Argentina placed an urgent order for the production of banknotes of 1,000 pesos of the Hornero design (ARS1,000.1) to be printed by Fábrica Nacional de Moneda y Timbre in Madrid. 
These are needed to cover the end of the year demand for cash. It was estimated that the 400 million of these notes already being printed by Casa da Moeda in Brazil would not suffice.
Originally there were plans to issue higher value notes of 5,000 pesos, but the project was cancelled for political reasons. Thus the need to print more lower value banknotes – about USD7.00 at current informal market rates – to have an adequate cash supply.
Because of the urgency of the contract the cost of the notes will be about 37% over the prevailing market rates.
It is probable that the security features and some details, like the serial numbers, will not be uniform for the three varieties printed in Buenos Aires, Rio de Janeiro and Madrid.
Source: La Nación, Buenos Aires.
Click here to order the MRI BANKERS' GUIDE TO FOREIGN CURRENCY™
*** Would you like to share your comments, corrections or news? Please contact info@mriguide.com
©2020  MRI BANKERS' GUIDE TO FOREIGN CURRENCY™. All rights reserved.
« More posts