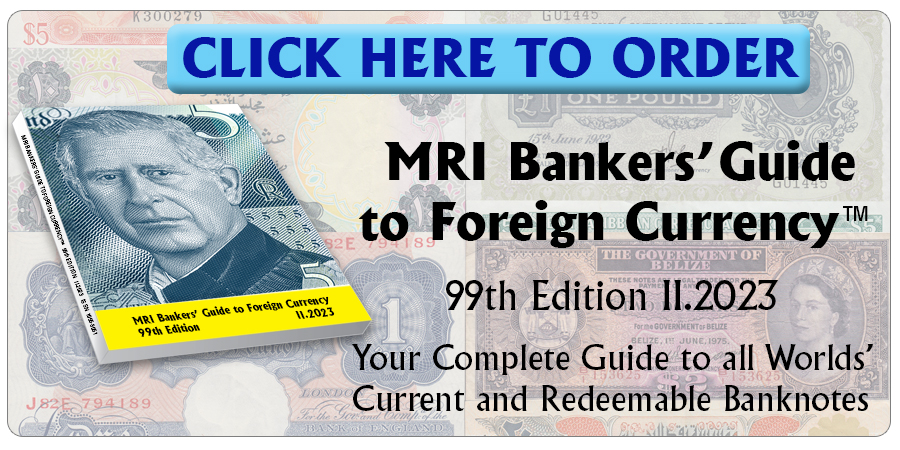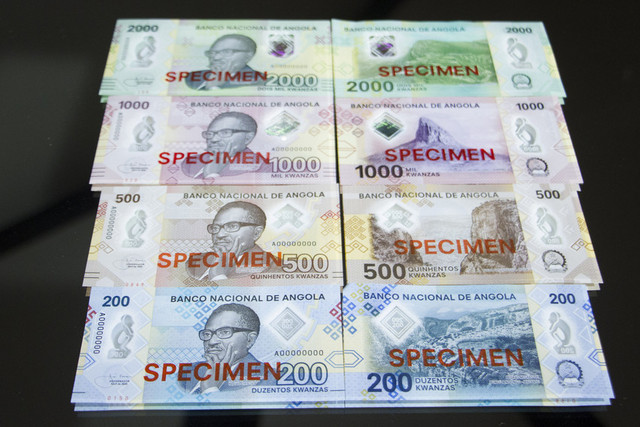 You saw it first here!
In a ceremony that took place today 7 July 2020, José de Lima Massano, Governor of the Banco Nacional de Angola, presented the new banknotes of the 2020 family.
All notes show in the front the portrait of Dr. António Agostinho Neto, Angola's first President. On the back they show Angolan natural beauties. (Please see our posting of 20 December 2019).
The denominations of 200 through 2,000 kwanzas were printed on polymer substrate. The ones of 5,000 kwanzas are printed on cotton paper substrate.
The new notes will be issued gradually, according to this schedule:
200 kwanzas (AOA200.3): 30 July 2020,
500 kwanzas (AOA500.3): September 2020,
1,000 kwanzas (AOA1,000.3): October 2020,
2,000 kwanzas (AOA2,000.3): November 2020,
5,000 kwanzas (AOA5,000.3): January 2021
The notes of 10,000 kwanzas (AOA10,000.1) will be issued if and when they are deemed to be necessary.
The notes of the current issue will co-circulate until 31 December 2021. 
Sources: Banco Nacional de Angola, Agencia Angola Press
Courtesy: Gabriel Numismatic Market, LLC., Cleophas Schokem.
Click here to order the MRI BANKERS' GUIDE TO FOREIGN CURRENCY™
*** Would you like to share your comments, corrections or news? Please contact info@mriguide.com
©2020  MRI BANKERS' GUIDE TO FOREIGN CURRENCY™. All rights reserved.
« More posts