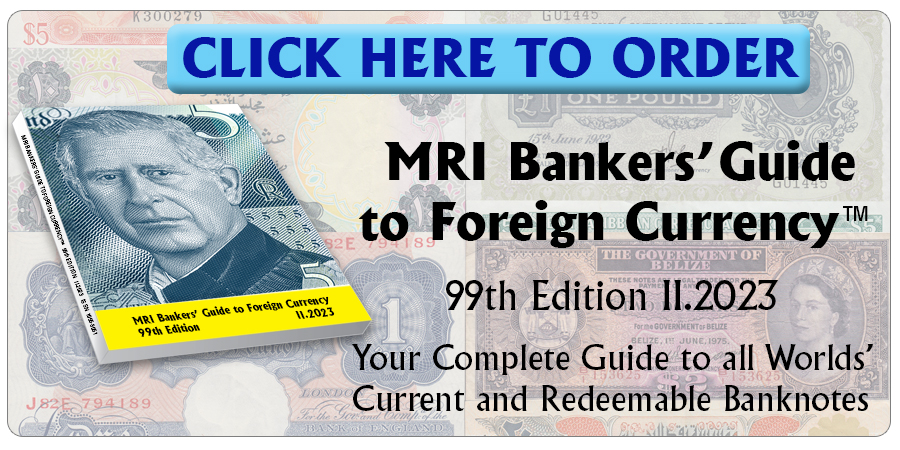 You saw it here first…
Banque de Algérie has announced the issue of a coin of 100 dinars, which will eventually replace banknotes of the same denomination.
It is part of the new family of coins and notes honoring the heroes of the Liberation War. This coin is dedicated to the memory of the martyr Ali Amar, killed on 8 October 195t.
It follows the note of 2,000 dinars (DZD2,000.1) and the coin of 200 dinars issued recently.
This coins bears Amazigh, Gregorian and Moslem dates, 2971-2021-1443, respectively.
Courtesy: David Girbau, RaferChange.
Source: Radio Algerie.dz
Click here to order the MRI BANKERS' GUIDE TO FOREIGN CURRENCY™
*** Do you want to share your comments, corrections or news? Please contact info@mriguide.com
©2019  MRI BANKERS' GUIDE TO FOREIGN CURRENCY™
« More posts