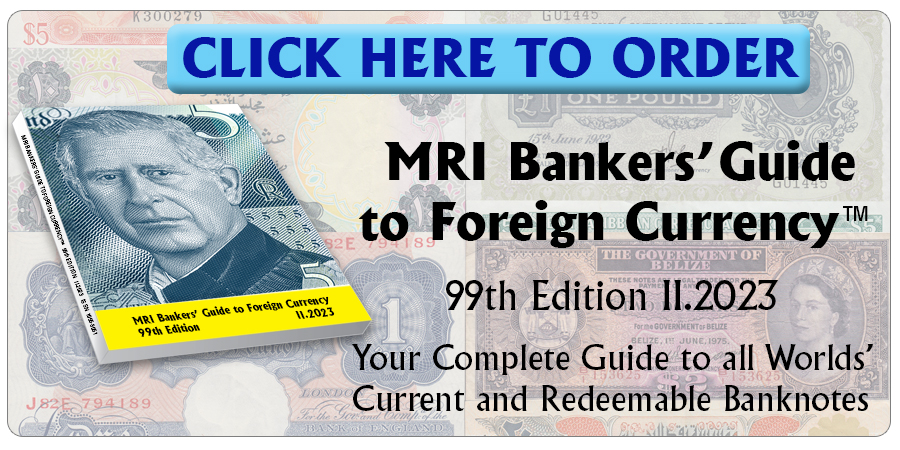 The new banknotes of 500 (DZD500.3) and 1,000 dinars (DZD1,000.4) are already printed and in the vaults of the Central Bank of Algeria, and it is quite possible that they will be released to circulation before the end of the year. 
The banknote of 500 dinars is dedicated to the technological advancement of Algeria over the years, while the 1,000 dinars denomination will have the Great Mosque of Algiers, which is being built now, and will be the largest in Africa, with the world's tallest minaret at 265m = 870ft.
Once the new notes are issued there will be an active withdrawal of the current notes of the same denominations, to flush out forgeries.
The new notes are technologically advanced, and have marks to help the blind recognize them.
Source: aljazair1.com
Click here to order the MRI BANKERS' GUIDE TO FOREIGN CURRENCY™
Courtesy: Cleophas Scholem and David Girbau.
©2018  MRI BANKERS' GUIDE TO FOREIGN CURRENCY™
« More posts