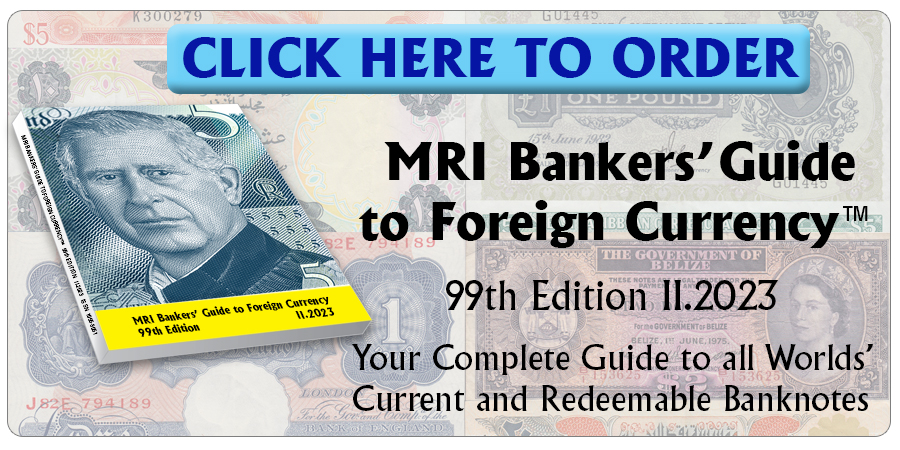 You saw it first here!
On the occasion of the celebration of the 58th Anniversary of Independence Abdelaziz Djerad, Algeria's Premier, presided today the ceremony for the issue of a new banknote of 2,000 dinars (DZD2,000.2) and a new coin of 200 dinars.
The new banknote shows in the front the six Heroes of Independence, the leaders of the FLN in the War of Independence Rabah Bitat, Mostefa Ben Boulaïd, Mourad Didouche, Mohammed Boudiaf, Krim Belkacem and Larbi Ben M'Hidi. The back presents the Royal Mausoleum of Patna, and the underground water conduit of Beni Fought, in Adrar.
The 200 dinars coin show the portrait of Ahmed Zabana, first martyr guillotined by the Colonial power.
In the same ceremony Aymen Benabderrahmane, Minister for Finance, mentioned the granting of a lot of land intended for the realization of a modern industrial center including, in addition to a printing press, a seat for the Treasury, the national sorting center for banknotes, and an institute for the teaching of manufacture and printing of money. 
Source: www.algerie-eco.com
Courtesy: David Girbau, Rafer Change, Barcelona; Cleophas Schockem.
Click here to order the MRI BANKERS' GUIDE TO FOREIGN CURRENCY™
*** Would you like to share your comments, corrections or news? Please contact info@mriguide.com
©2020  MRI BANKERS' GUIDE TO FOREIGN CURRENCY™. All rights reserved.
« More posts