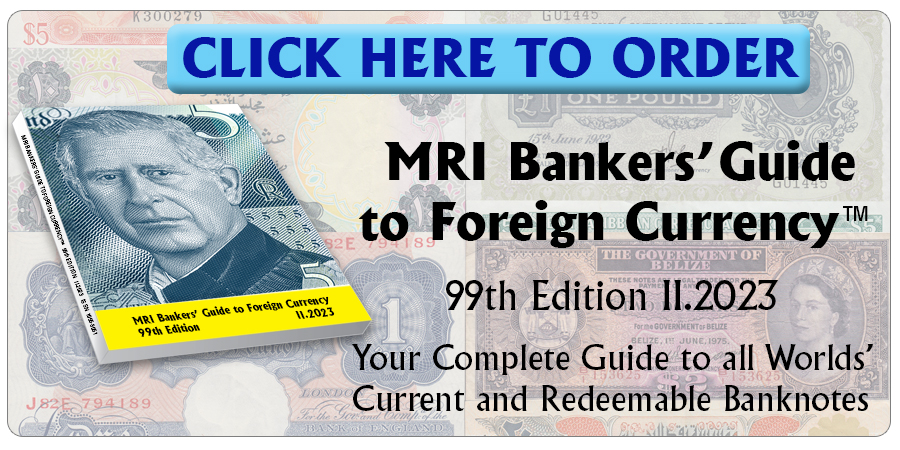 Virjon Lalollari, Head of the Issue Department of Banka e Shqipërisë (Bank of Albania), announced that new banknotes of 200 lekë (ALL200.3) and 5,000 lekë (ALL5,000.2) of a completely redesigned new family will be issued in the fourth quarter of the year. The one of 200 lekë will be printed on polymer substrate, it is not clear whether the 5,000 denomination will also be printed on polymer.
Later on other denominations of 500 lekë (ALL500.4), 1,000 lekë (ALL 1,000.3) and 2,000 lekë (ALL2,000.2) will be released.
The new family of banknotes will also included a first time 10,000 lekë banknote (ALL10,000.1), which will be issued in 2020.
The new banknotes will have advanced security features, and will be printed on a substrate that will offer longer longevity. 
Source: invest-in-albania.org
Click here to order the MRI BANKERS' GUIDE TO FOREIGN CURRENCY™
*** Do you want to share your comments, corrections or news? Please contact info@mriguide.com
©2019  MRI BANKERS' GUIDE TO FOREIGN CURRENCY™
« More posts