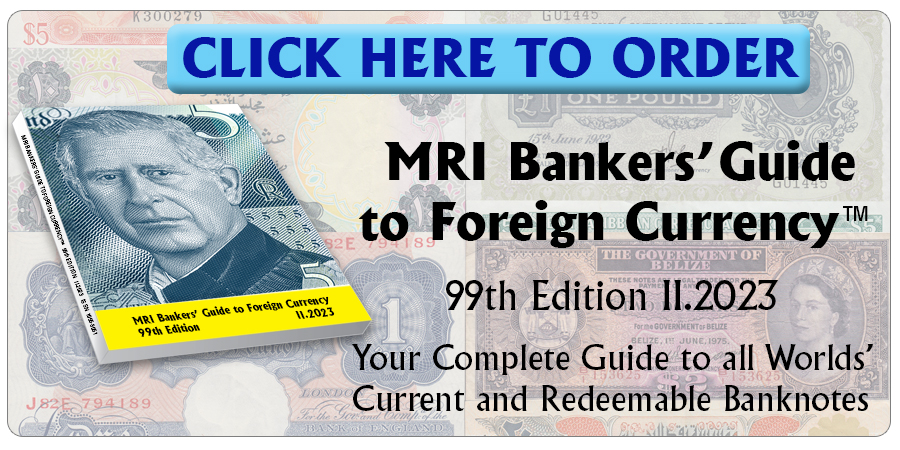 You saw it here first…
Polish Security Printing Works (PWPW) delivered last week 380 million banknotes of 10 (AFN10.1C), 20 (AFN20.1C), 50 (AFN50.1C) and 100 afghanis (AFN100.1C), according to a statement from the Polish Embassy in New Delhi issued last Friday.
They are produced in modern technology, with anti-soiling coating Fortis Pro and are protected with Coat4Note varnish based on PWPW unique production method, characterized by higher protection against chemical solvents and soiling than its classic counterpart, the statement said.
The substrate covered with this varnish is also characterised by a higher grammage, which also positively impacts the physical properties of print.
First batch of banknotes was delivered to Kabul last week and the next are scheduled till the end of 2022.
These banknotes, which may be slightly different from the previous ones, were ordered to replace the very large quantity of damaged notes found in circulation.
Source: pajhwok.com
Click here to order the MRI BANKERS' GUIDE TO FOREIGN CURRENCY™
*** Would you like to share your comments, corrections or news? Please contact info@mriguide.com
©2021  MRI BANKERS' GUIDE TO FOREIGN CURRENCY™. All rights reserved.
« More posts