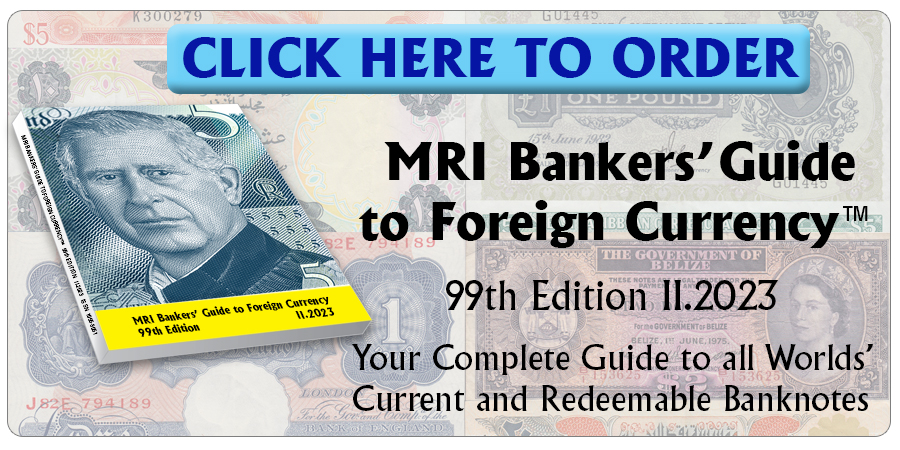 A video circulating in social media claims that banknotes of 100 pesos (ARS100.6) lacking the serial numbers are being issued. 
As proof they show dozens of these supposedly fraudulent notes on the deer side. But it so happens that the serial numbers are located on the other side!   
In the video it is claimed these notes were received ingot faith  in payment of items sold, and when the seller took them to the bank he was told that the were not acceptable. 
Obviously this is a clear example of the so-called FAKE NEWS disseminated either as a not too clever prank, or worse, as something done to cause unrest.
Courtesy: Waldemar Alvarez, Gales Servicios Financieros, Mario Pomato.
« More posts