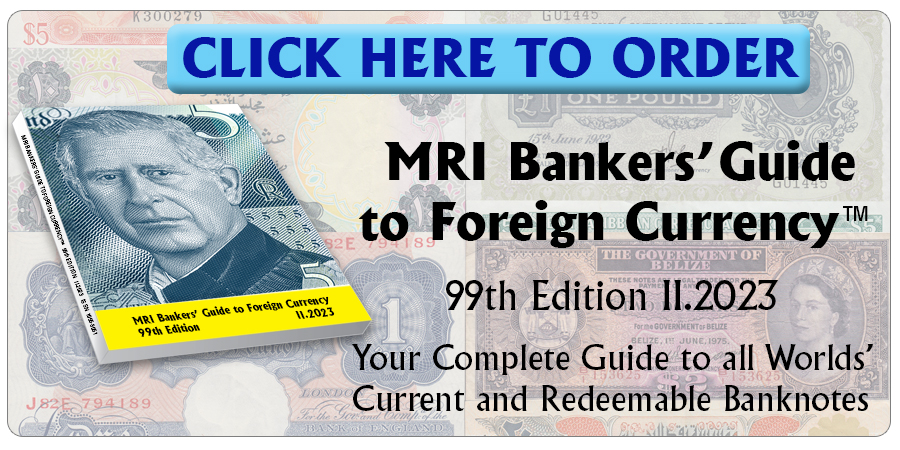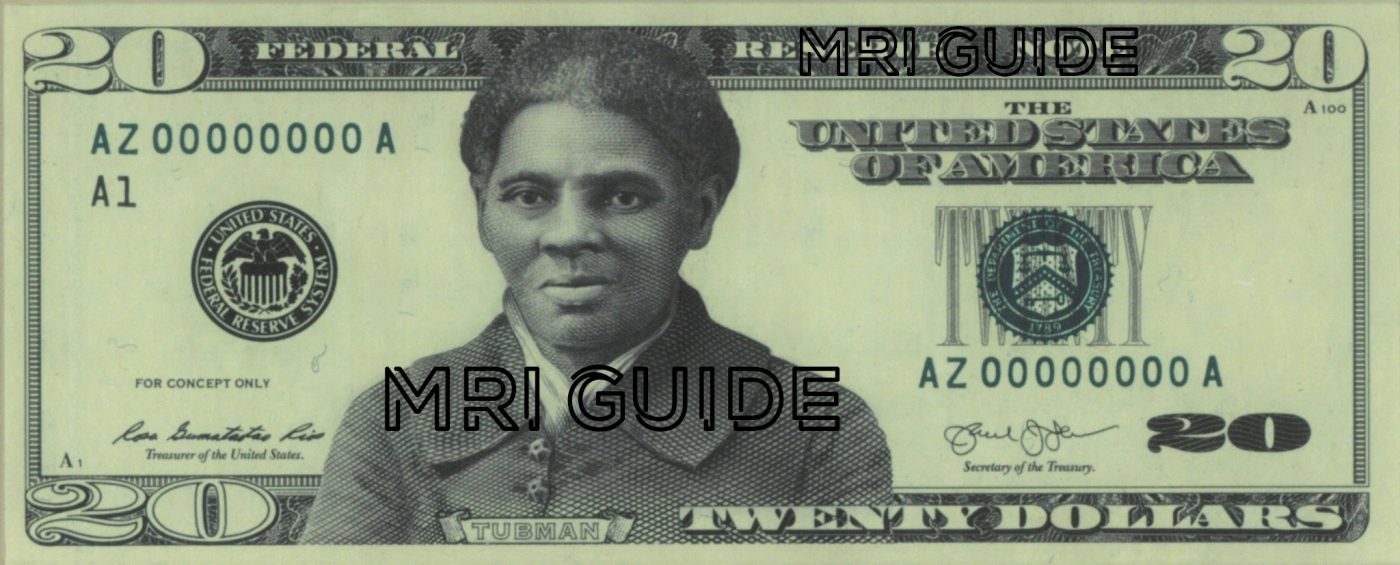 A New York Times article published today states that although Stephen Mnuchin, United States Treasury Secretary, testified in Congress in May that the design of the proposed new 20 dollars banknote (USD20.4) honoring Harriet Tubman would be delayed by six years "for technical reasons", so it could not be ready by the original 2020 deadline set by Pres. Obama; in fact its design was ready.
The New York Times has obtained the banknote's image from a former Treasury Department official; and reports that a current employee of the Bureau of Engraving and Printing has personally seen a metal engraving plate and a digital image of a Tubman 20 dollars bill being reviewed by engravers and Secret Service officials as recently as in May 2018.
The six years delay mentioned by Mr Mnuchin would put the issue of the Tubman banknote past the probable second term of Trump, who very much likes Jackson, the populist president and former slave owner that has been for years on the 20 dollars banknotes. The president has said that honoring black abolitionist Harriet Tubman is "an act of political correctness."
The article mentions reactions by various Senators and Representatives, which denounce this delay as an act of racism and misogyny.
Source: New York Times, 15 June 2019.
Click here to order the MRI BANKERS' GUIDE TO FOREIGN CURRENCY™
*** Do you want to share your comments, corrections or news? Please contact info@mriguide.com
©2019  MRI BANKERS' GUIDE TO FOREIGN CURRENCY™
« More posts