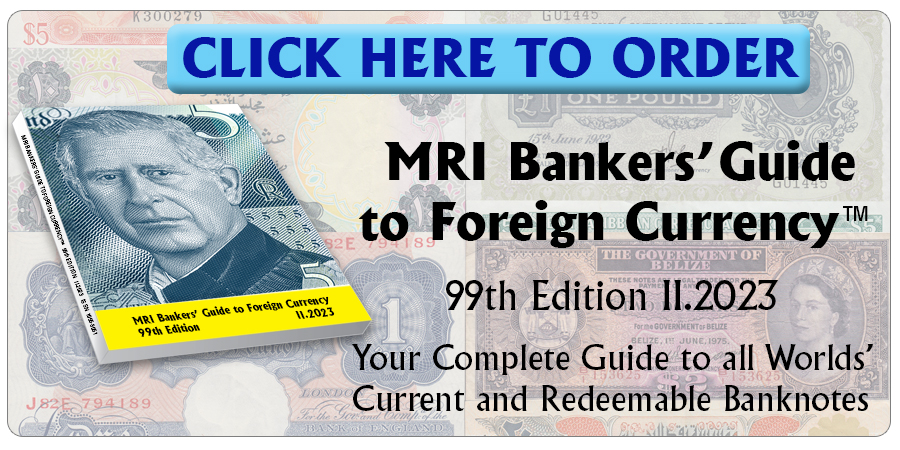 Banka e Shqiperise announced that it plans to issue soon a new banknote in the denomination of 10,000 leke (ALL10,000.1). It will show the portrait of the poet Asdreni intertwined with the National Flag and a line of the National Anthem. Currently the largest denomination is 5,000 leke.
Source  AlbanianNews.com
©2017 Monetary Research Institute. 
« More posts