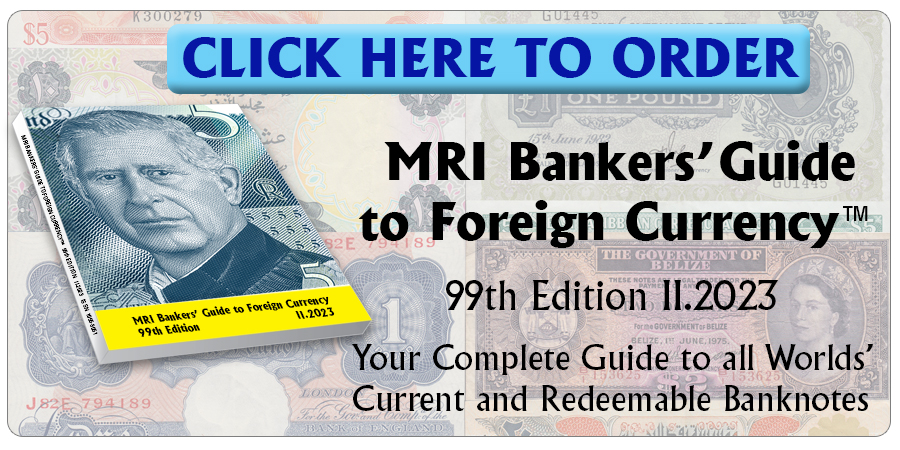 Order your copy of the MRI Guide now!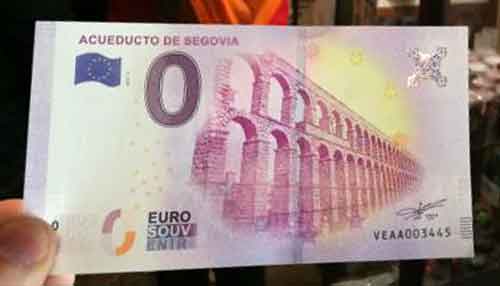 Several European cities have recently issued "0 euro" fantasy banknotes.
These are printed with the same paper and devices of the genuine notes, with the approval of the European Central Bank, and used for promotions or as souvenirs.
The one illustrated above was issued as a souvenir of the famous Segovia Aqueduct, and is sold in the Visitors Center at 2 euros each. Five thousand pieces have been so far produced.
Source: Elnortedecastilla.es
©2017 Monetary Research Institute.
SaveSave
« More posts