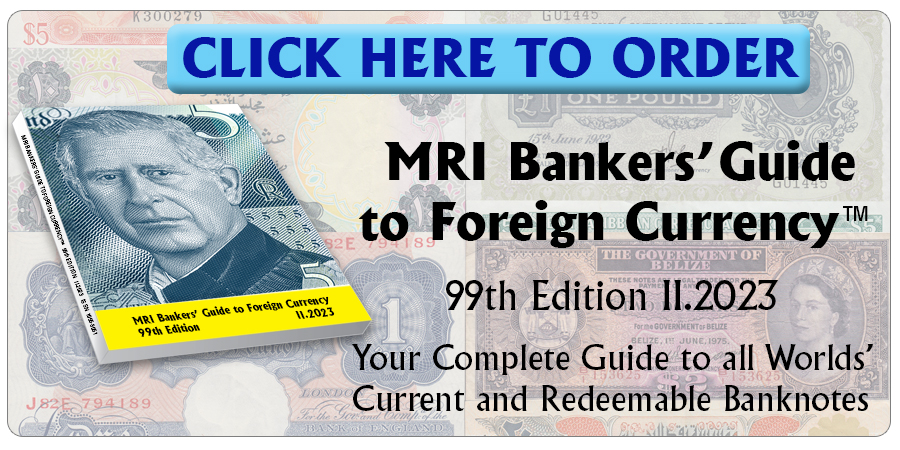 According to news published today Turkey has established new rules for the import and export of monetary instruments through Turkish airports.
The transportation of amounts over TRY25,000 or EUR10,000 or their equivalent must be declared.
This currency should not be intended for commercial use.
Source Alnaaba.tv
©2017  Monetary Research Institute.
« More posts