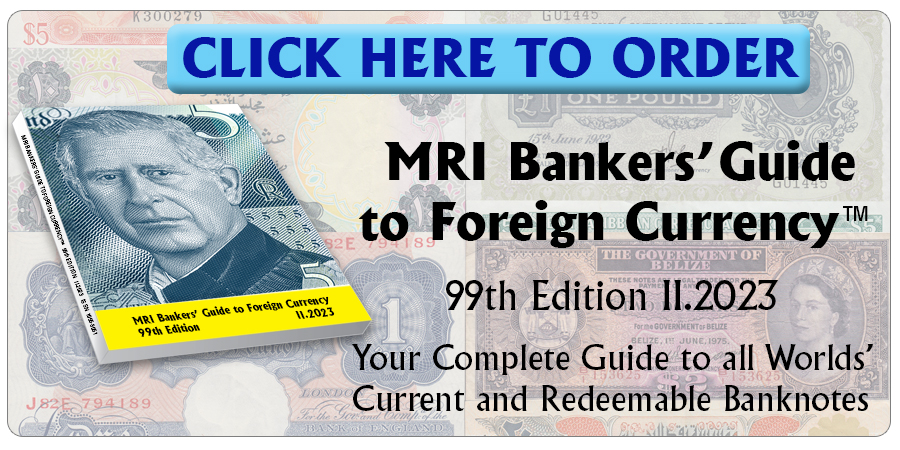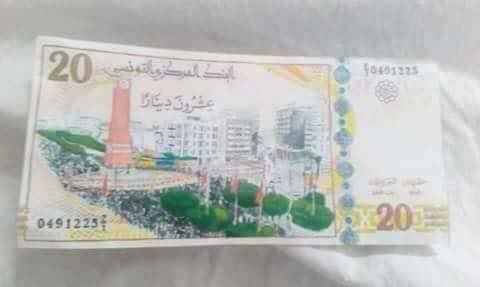 A picture purporting to be that of a future new issue of a 20 dinars note is circulating in Tunisian social media. The Banque Centrale de Tunesie has denied that this picture is genuine.
An examination of one of the sides shows the position of both "20" to be exactly the same as in the current note, which indicates that the whole thing may be a collage.
The Banque Centrale de Tunesie does indeed plan to issue soon a new note of 20 dinars, but first intends to conduct a survey for the purpose of selecting a suitable design.
Source Réalités 
©2017 Monetary Research Institute
« More posts