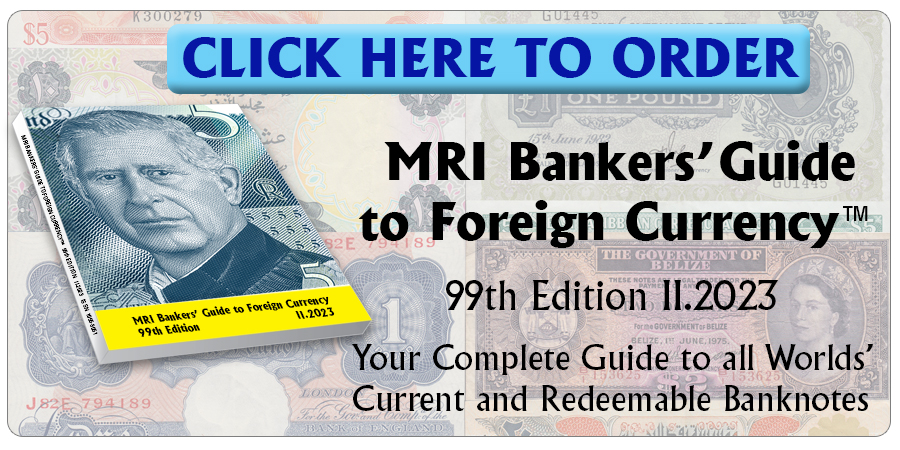 According to several publications the Central Bank of Sudan is working at full speed to produce and issue new banknotes of 100 (SDG100.1) and 500 Sudanese pounds (SDG500.1).
It is reported that these notes are being printed in Germany, and that they may be issued in mid October.
Courtesy: Cleophas Schokem.
©2018  MRI BANKERS' GUIDE TO FOREIGN CURRENCY™
« More posts