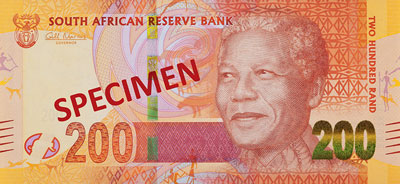 We have learned that the new family of notes reported recently will have the same design of the current ones, printed on a new substrate, possibly a hybrid one. It may also have additional security features.
The release of the improved notes is expected in late 2018.
Order your copy of the MRI Bankers' Guide to Foreign Currency™ now!
©2018  Monetary Research Institute.
« More posts