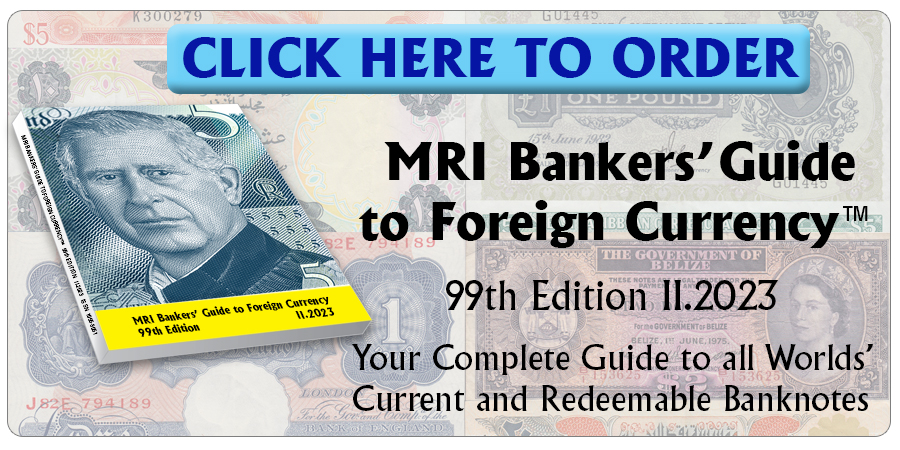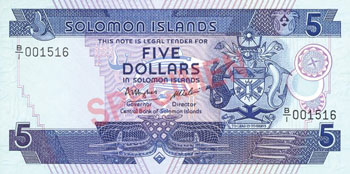 Denton Rarawa, governor of the Central Bank of the Solomon Islands, announced that a new banknote of 5 dollars (SBD5.4) printed on polymer will be issued in the first quarter of 2019.
It also stated that it plans to change to polymer for all denominations.
Source: sibconline.com
Order your copy of the MRI Bankers' Guide to Foreign Currency™ now!
©2018  Monetary Research Institute.
« More posts