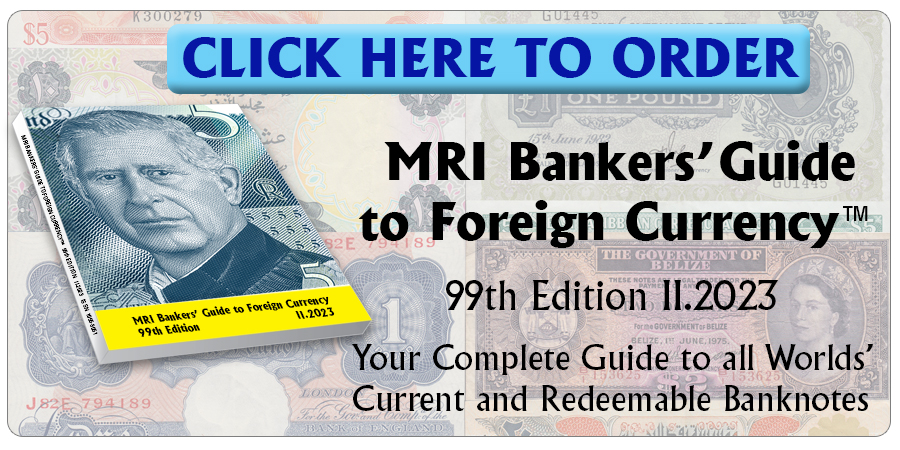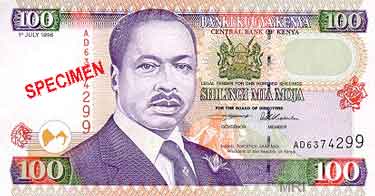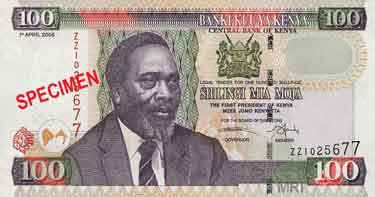 The Kenyan Constitution prohibits portraits of persons dead or alive in its banknotes. In 2015 the Central Bank of Kenya called for a bid on the printing of new banklnotes complying with this rule.
However the bid was cancelled, and no further action was taken, so all current notes still carry the portrait of Jomo Kenyatta or Daniel arap Moi in clear violation fo the constitutional mandate. That has prompted a legal action by activist Okiya Omtatah, for the High Court to order the Central Bank to comply within seven days.
Source Business Daily
Courtesy Cleophas Schockem.
©2017 Monetary Research Institute
« More posts