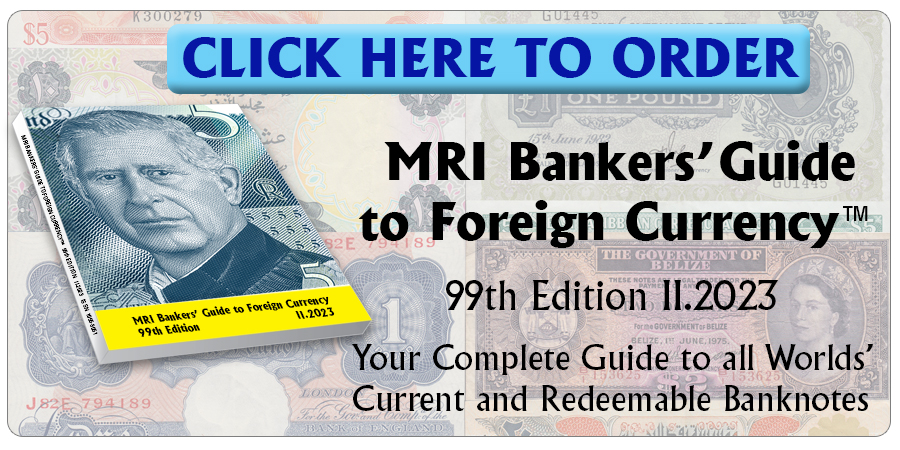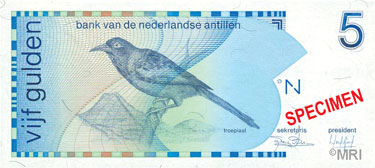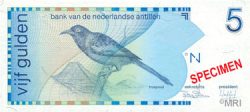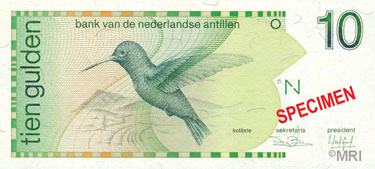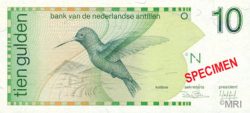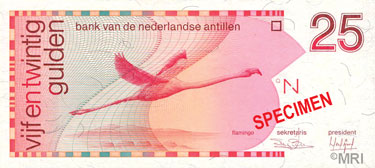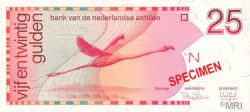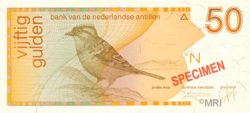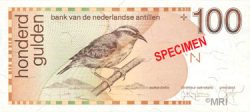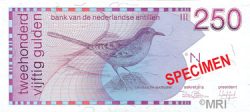 The Centrale Bank van Curaçao en Sint Maarten has decided to retire from circulation the banknotes of the "Bird Series" issued between 1986 and 1994, which do not have the gold imprint in the front. These will cease to be legal tender on 31 July 2018, and may be redeemed at the Central Bank until 31 July 2048.
The banknotes that will be retired are:
   5 gulden 1986-94  (ANG5.3)
   10 gulden 1986-94  (ANG10.3)
   25 gulden 1986-94  (ANG25.3)
   50 gulden 1986-94  (ANG50.3)
   100 gulden 1986-94  (ANG100.3)
   250 gulden 1986-90  (ANG250.3)
Source: CentraleBank.cw
Courtesy: Claudio Marana
Order your copy of the MRI Bankers' Guide to Foreign Currency™ now!
©2018  Monetary Research Institute.
SaveSave
« More posts